Regular price
$61.00 USD
Sale price
$11.00 USD
Unit price
per
Sale
Sold out
The sneaker for the horse.
The lacing on the front is the same as a classic sneaker. Now the horse can also wear a stylish sneaker look, which also offers protection at the same time. Those bell boots in a set of 2 are suitable for training and tournaments. They are made of artificial leather, neoprene and artificial fur, which ensures longer durability and makes them extremely robust and tear-resistant. When turned inside out, they protect the carpal and tarsal joints, for example for lateral movements, pirouettes and strong about-turns.
Special properties:
• Novelty in equestrian sport
• Protects against stepping off the horseshoe and against injuries
• Durable, shock-absorbing neoprene
• Velcro closure
• No friction
Do not use with cleats.
Technical description:
Made from faux leather, neoprene and faux fur. Benefits of Neoprene: Provides reinforcement (support) and protects against abrasion like few materials. Long shelf life and product life. Products lined with neoprene can be more expensive as they offer increased safety and durability.
Sizes:
• Size XS for ponies
• Size S for withers from approx. 145 to 155cm
• Size M for a height at the withers of approx. 164 to 168 cm
• Size L for a height at the withers of approx. 169 to 173 cm
• Size XL for a height at the withers from approx. 174 cm
The size and height of the hoof are decisive. Comparable with the common sizes on the market.
Washing instructions:
Machine washable at 30° C (delicate cycle) in a laundry bag . Air Dry - Not suitable for tumble drying.
It is recommended to wash the bells with the hose immediately after riding, then dry them with a cloth and then let them air dry.
100% Equestrian Sport

AVE is a first class choice in equestrian sports. The use of exclusive materials and the dedication to detail make our products masterpieces that will delight you for a long time. We do not sell mass products, we sell high quality limited editions.

We combine riding and leisure fashion in a refined way. Thus you can feel the riding stable at home and on the streets (AVE is short for Avenue). Throughout our collections we use our signature color orange, so we give each piece a special and exciting touch.

Our collections are designed by riders in Germany and tested in our own stables. We will continue to do our best so that riders and horses can do what they love - riding.
Shipping & Returns

Get it fast: Orders placed before 3:00 p.m. will be dispatched on the same working day. As soon as your product has left our premises, shipping with DHL Paket normally takes 1 to 3 working days in Germany, 3 to 10 working days in Europe and 5 to 15 working days to countries outside Europe (e.g. England and Switzerland).

Shop safe: You can return or exchange any product within 14 days of delivery.
Share
View full details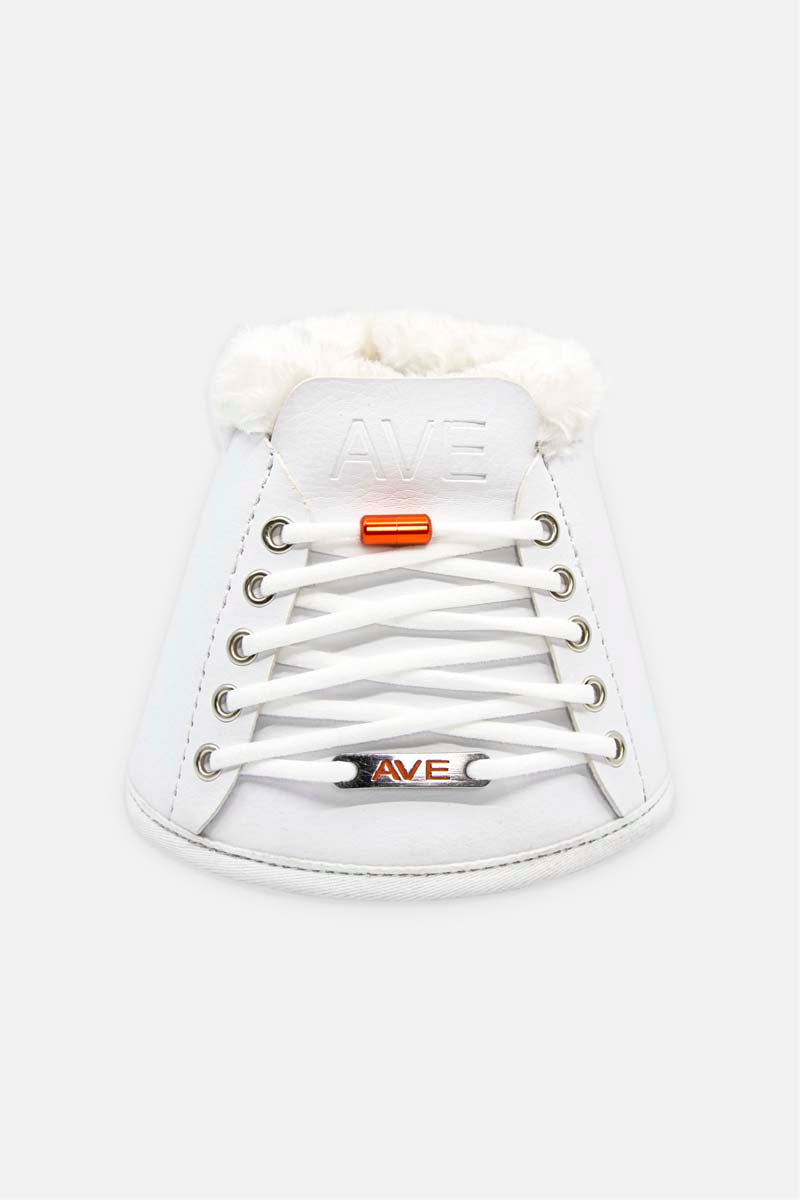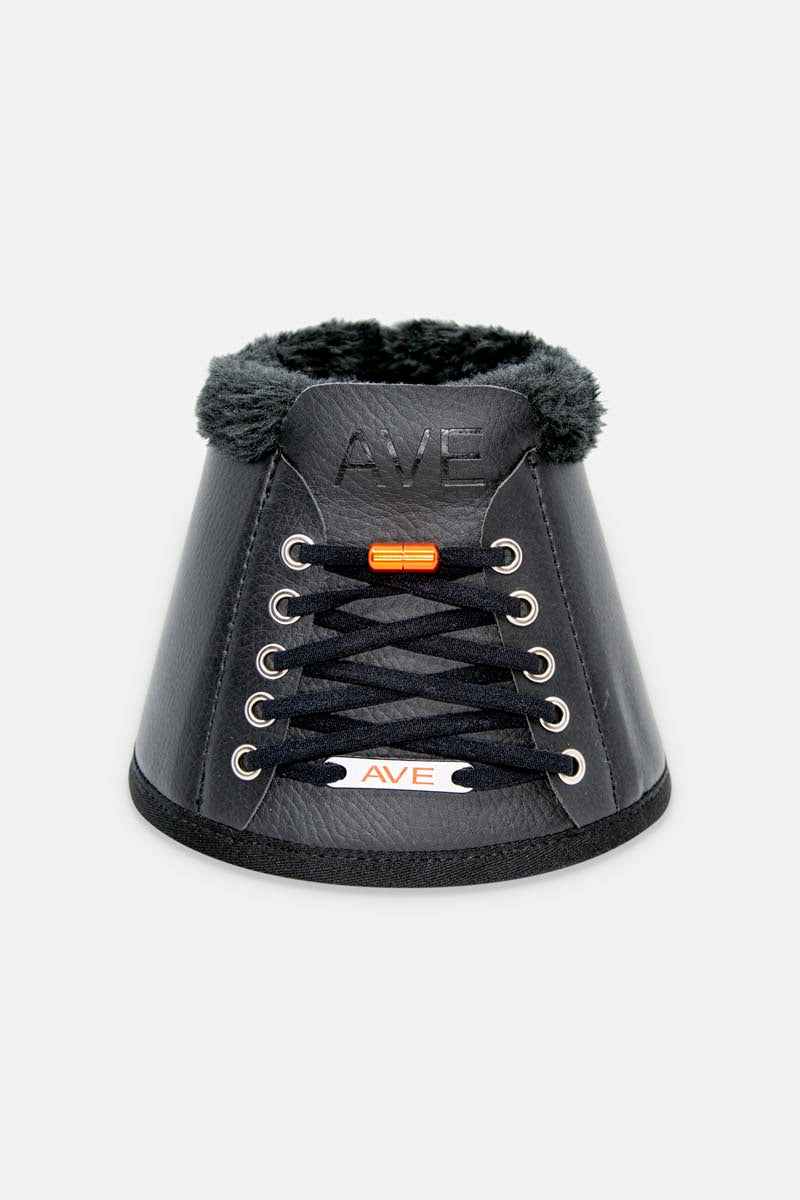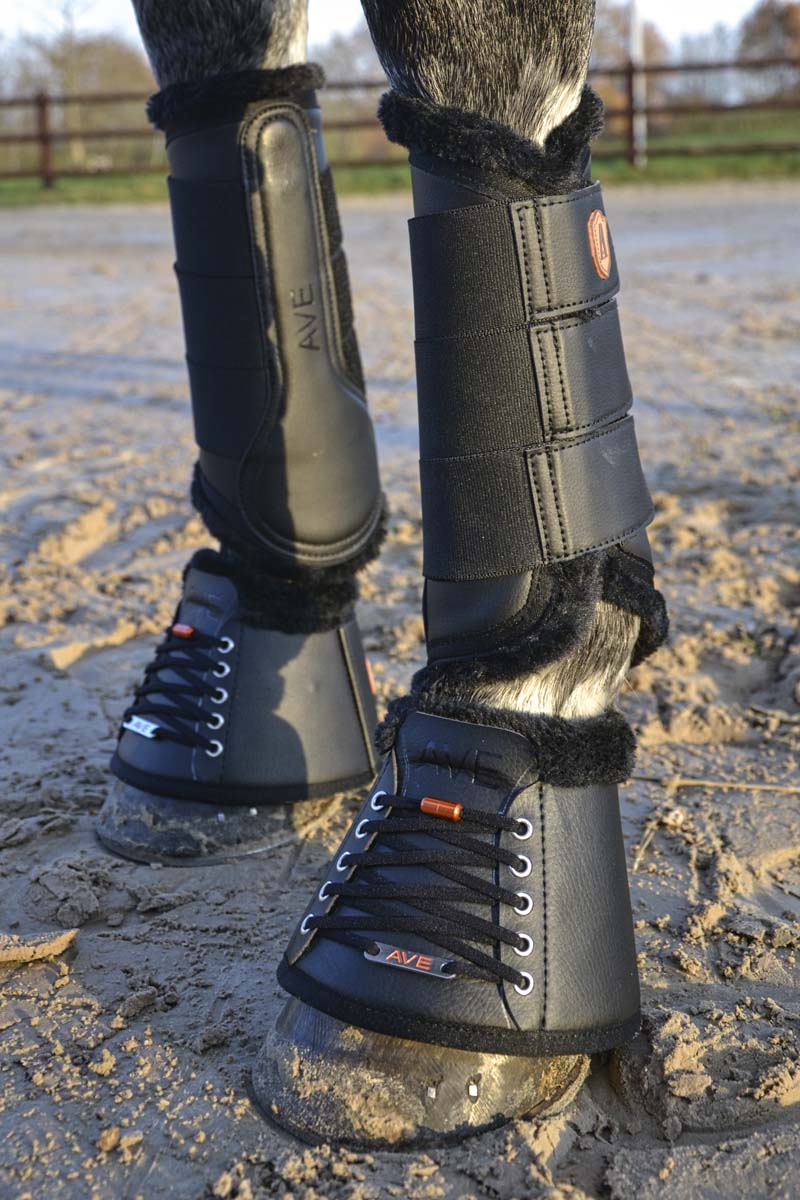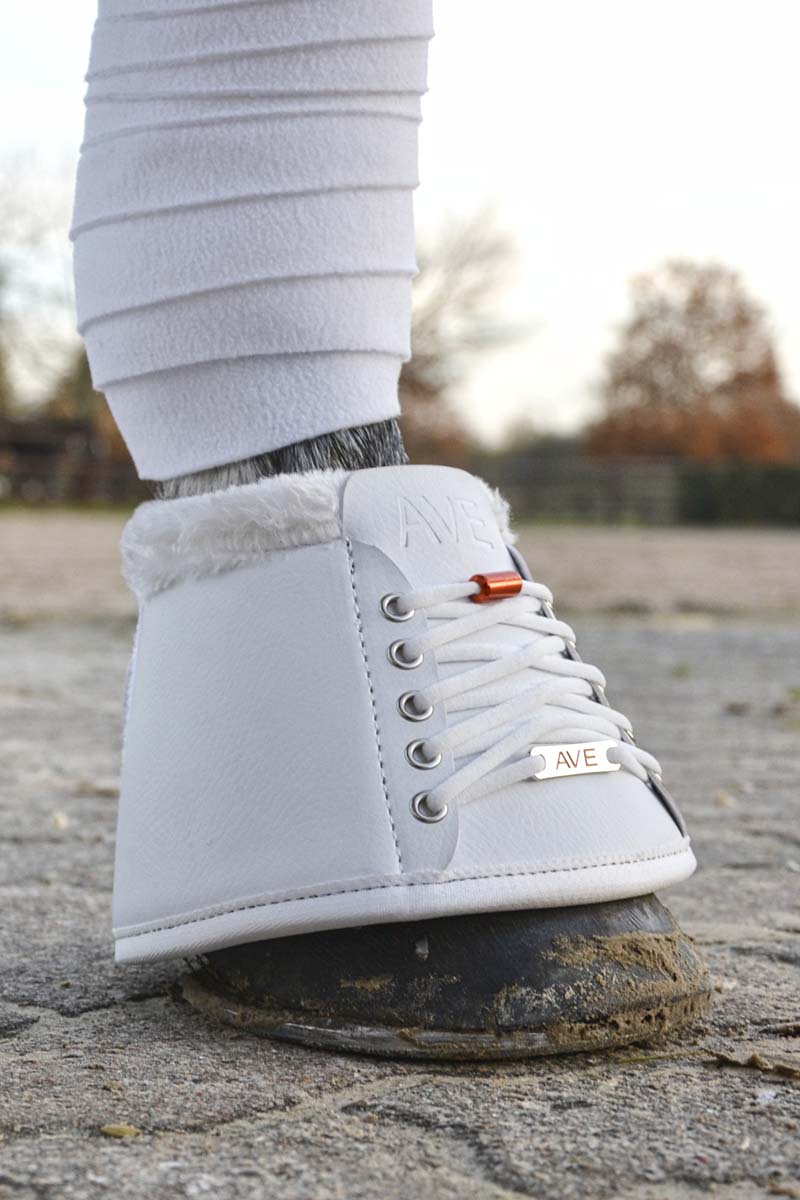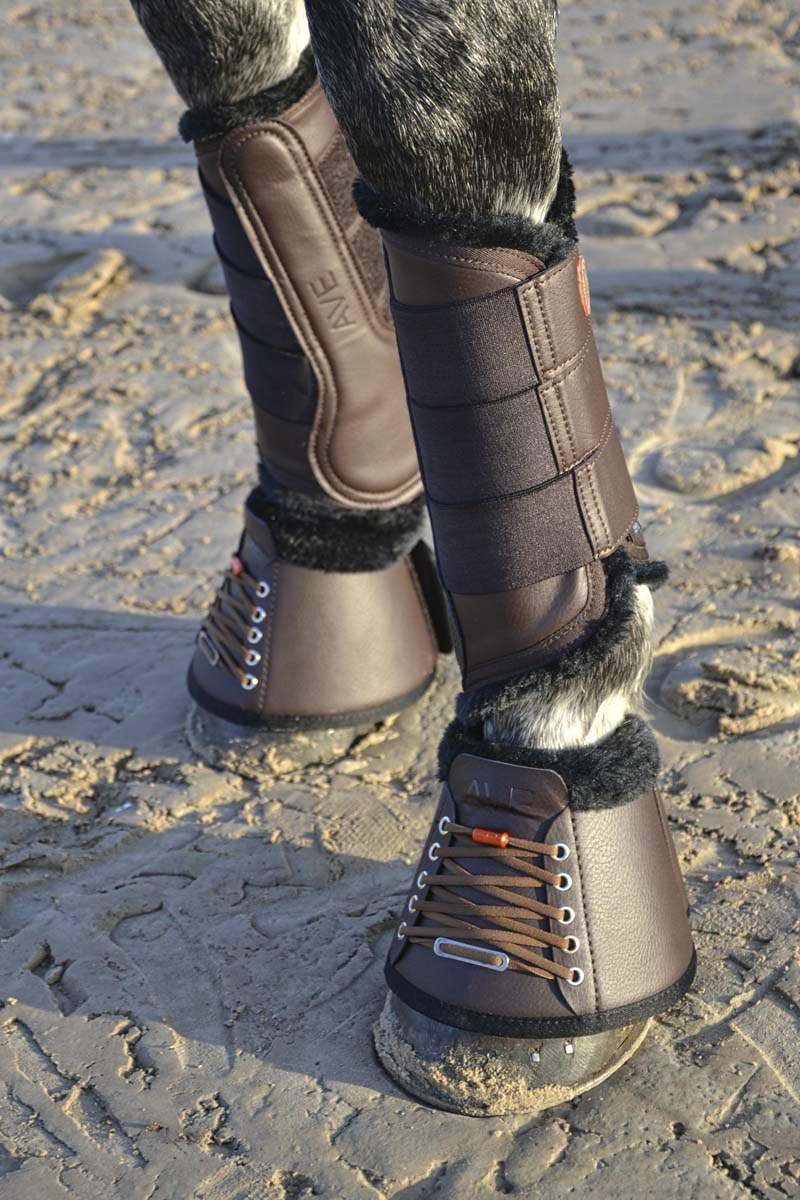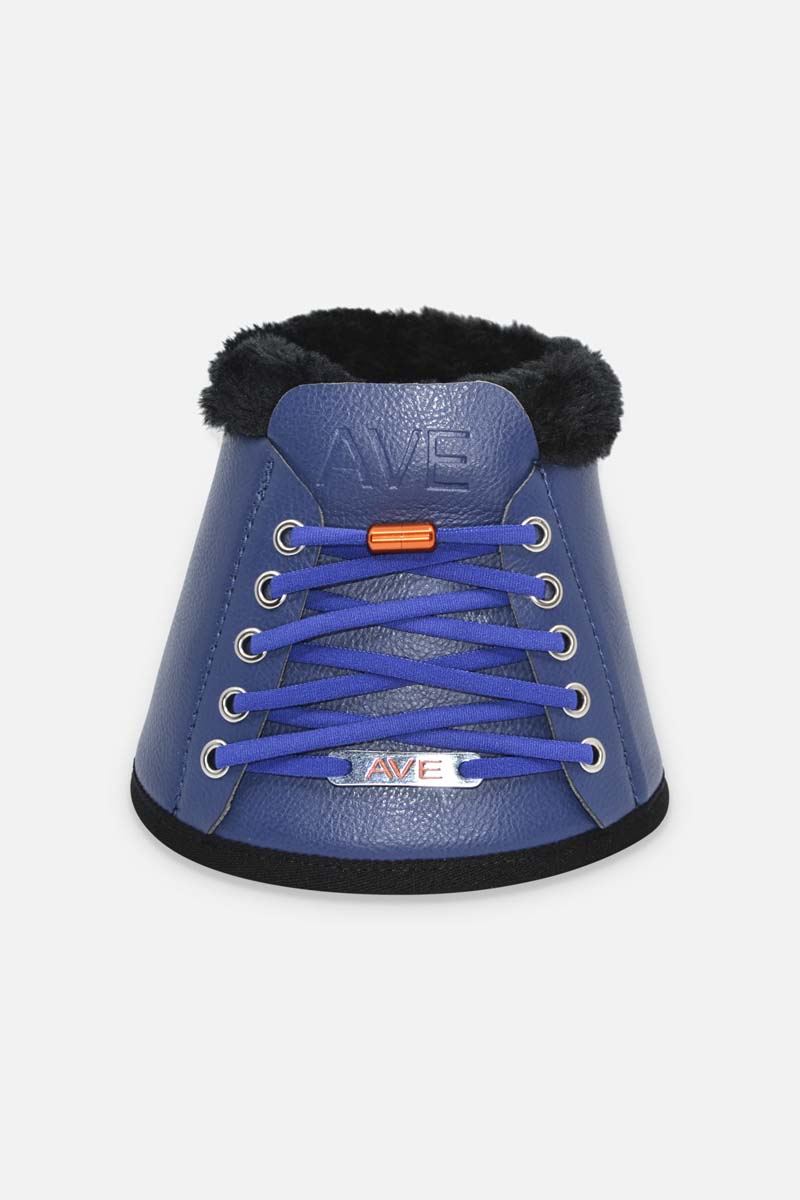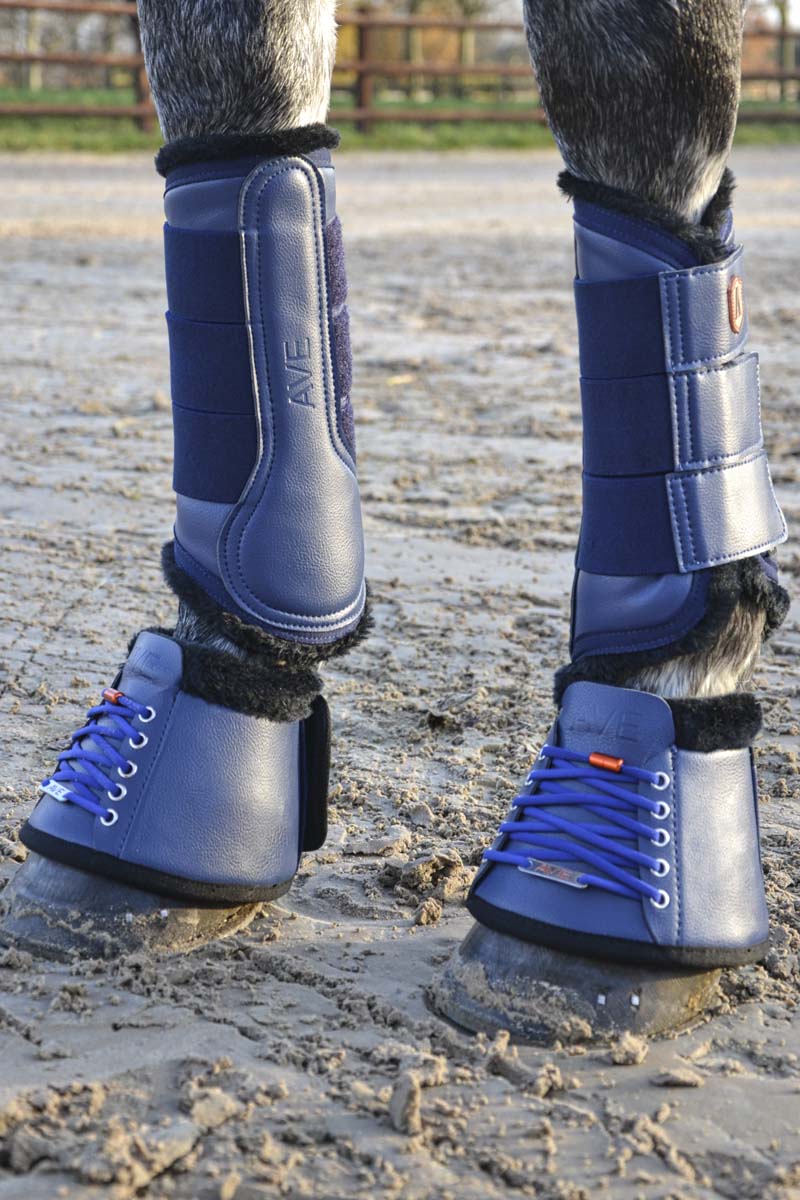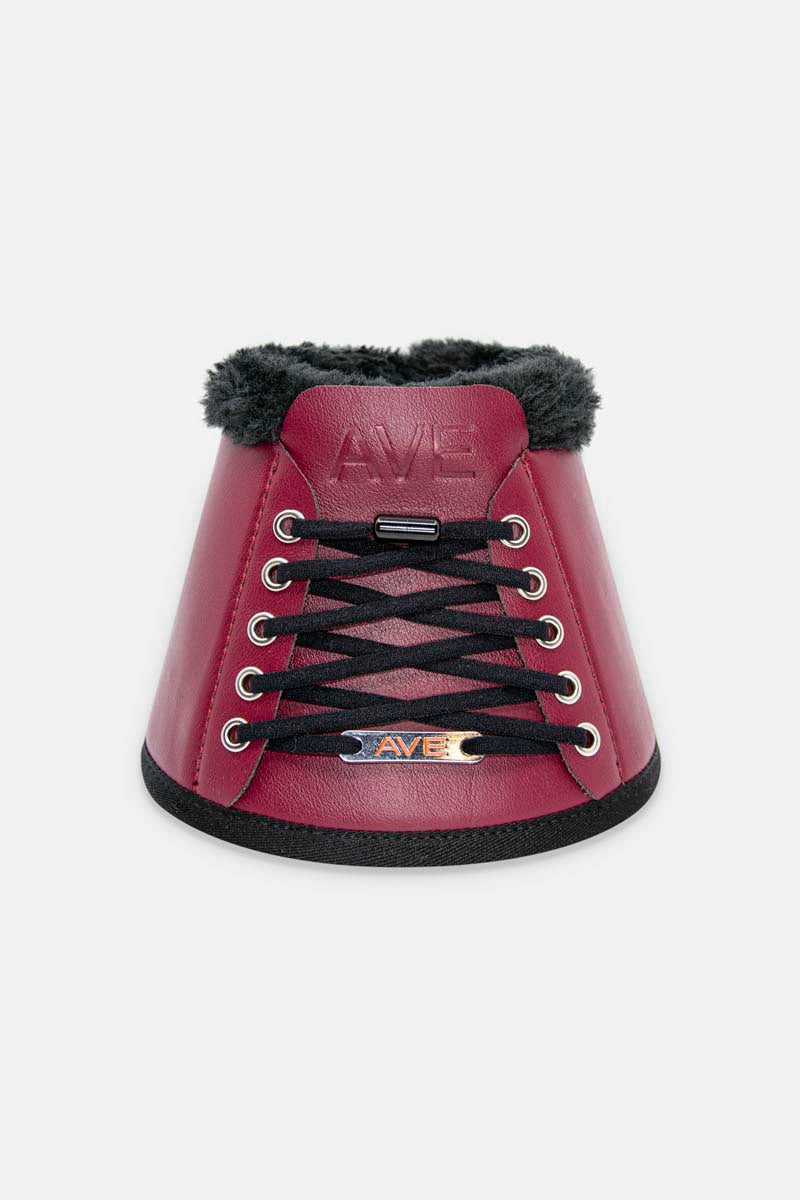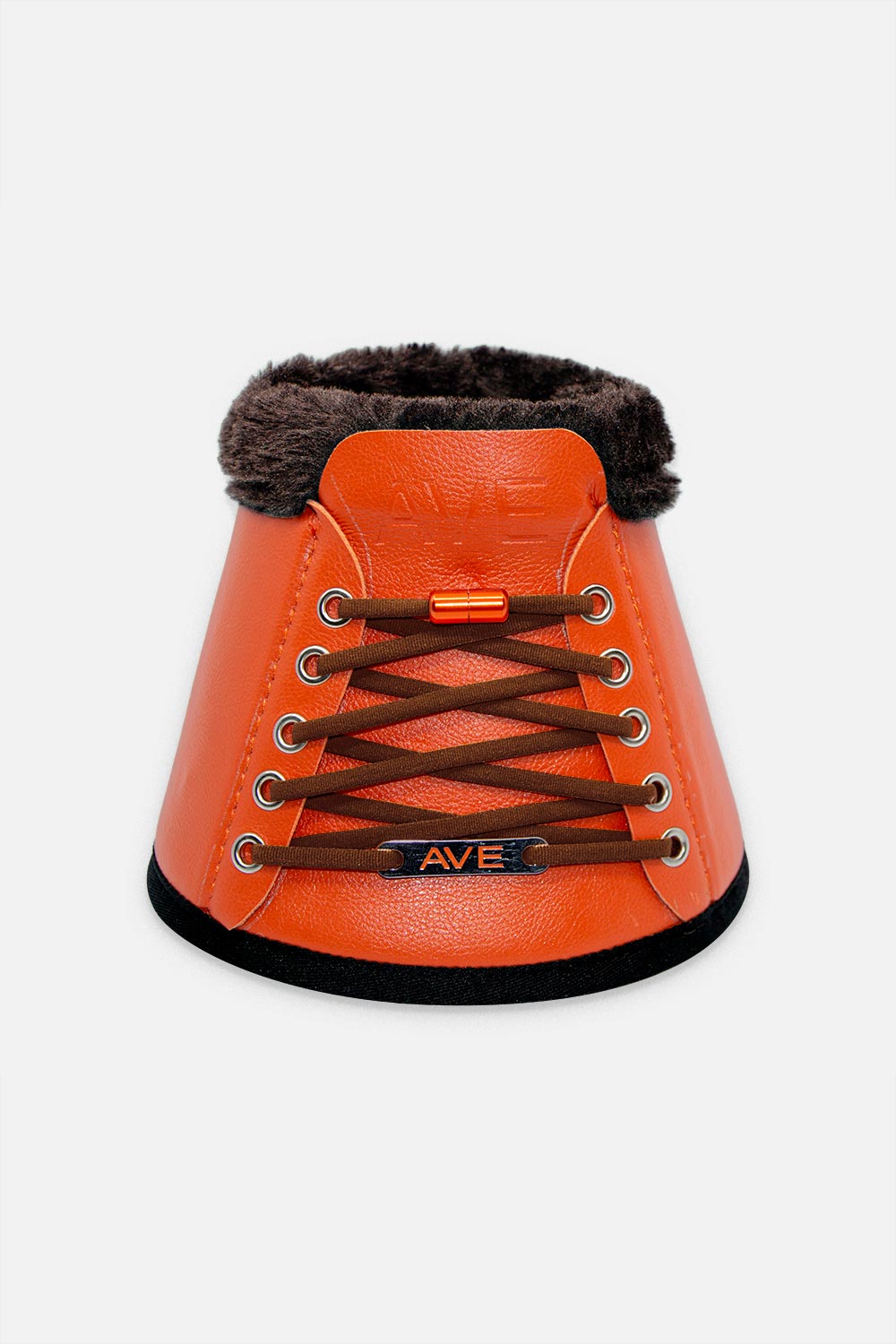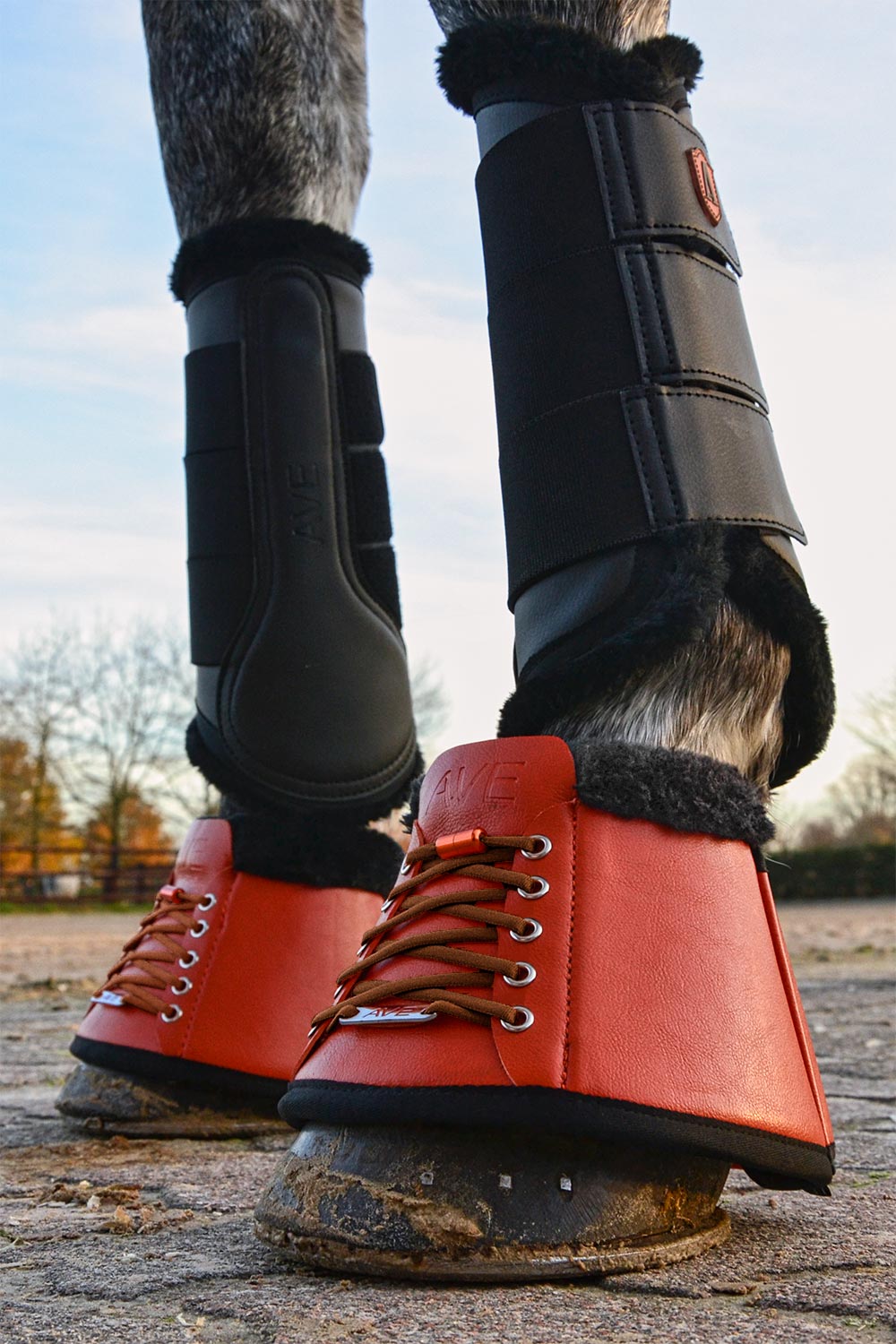 Wiederholt top zufrieden
Tolle Springglocken, sehen nicht nur knaller aus, sondern haben auch gute Qualität und sind gut verarbeitet. Haben jetzt das dritte Paar. Gerne immer wieder!
Wertige Sneaker-Hufglocken
Die Hufglocken fühlen sich sehr wertig an. Die Farben sind genau wie auf den Bildern (habe sie in blau und bordeaux bestellt). Der Klettverschluss hält wirklich gut, auch wenn man mal durch eine Pfütze reitet. Sie decken den Huf gut ab, man kann sie aber ruhig eine Nummer kleiner bestellen (war bei mir zumindest der Fall). Für den unschlagbaren Preis von 10€ gibt es da aber gar nichts zu meckern. Ein paar Mal wurden sie jetzt schon getragen und sind kein Mal abgefallen oder ähnliches. Würde die Glocken immer nochmal kaufen, wenn ich nicht schon 3 Paar hätte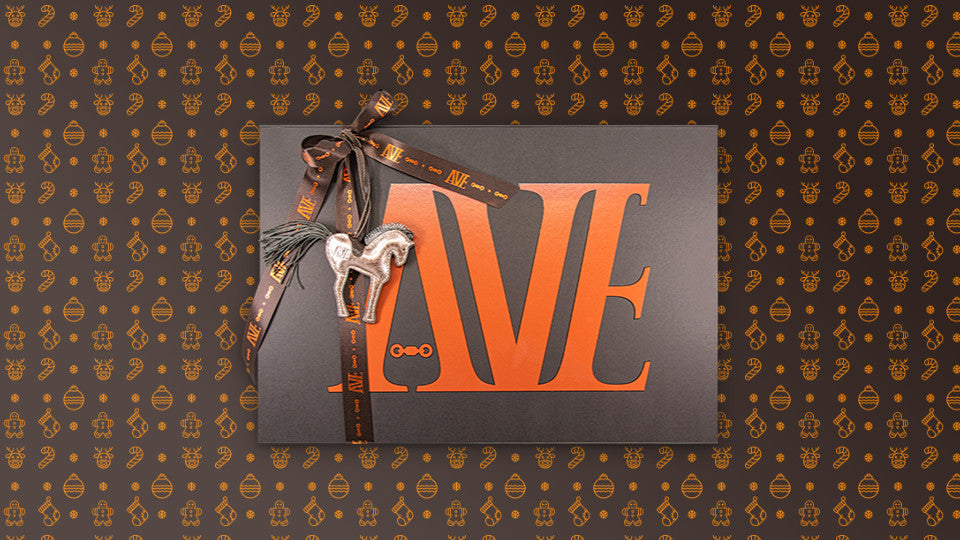 Give joy
AVE is a first class choice in equestrian sports. The use of exclusive materials and the attention to detail make our products masterpieces that will inspire you for a long time.